High Quality Stickers and Labels, delivered quickly.
Easy online ordering, same or next day proofs, on time deliveries
Rigorously tested materials paired with digital (CMYK+OV+W) and flexographic presses
Our Customers trust and love working with us. More than half have been with us for over 5 years
Complete your order in under 60 seconds with our online ordering system. Re-order with just a few clicks
Your order will be shipped in 5-7 days. Need something faster? Give us a call.  
We Have A Solution For You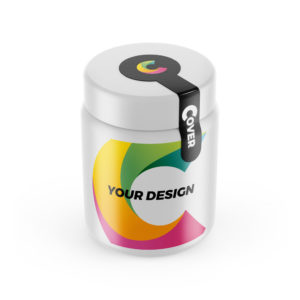 NUTRACEUTICAL
We offer creative labeling solutions for Vitamins, Powders and Nutraceuticals to grab the consumers attention and show off the products health benefits.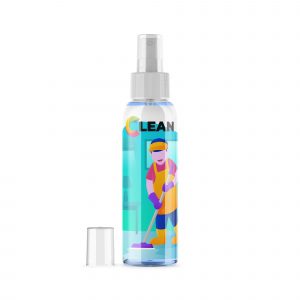 HOUSEHOLD & INDUSTRIAL
The home and office-care industry has evolved like never before in recent months. Whether it's a new or existing product, we offer high quality labels delivered fast while keeping costs down.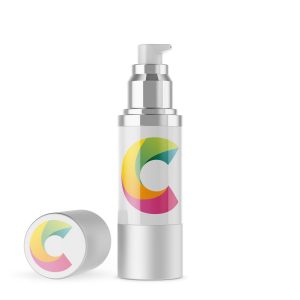 PERSONAL CARE
Personal care is all about quality and standing out amongst the competition. Our superior quality labels ensure your customer notices your product on the shelf.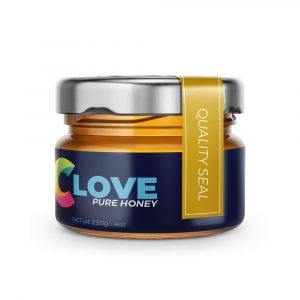 FOOD
From branded food labels to tamper proof delivery labels, we are experts in ensuring your products stay fresh and on brand.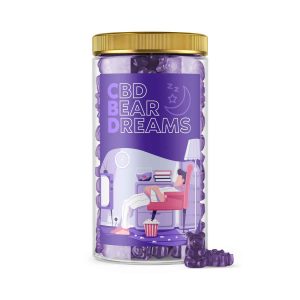 CANNABIS LABELS
We offer a wide range of solutions for the cannabis space to help you stay compliant and showcase your products. We'll also ensure your labels are done fast because we know how important speed is in this industry!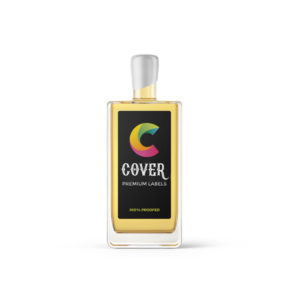 SPIRIT & BEVERAGE
Within the beverage industry, we have a wide range of solutions to meet your needs. From custom water bottle labels to beautifully designed wine labels, let us help you ensure your brand stands out.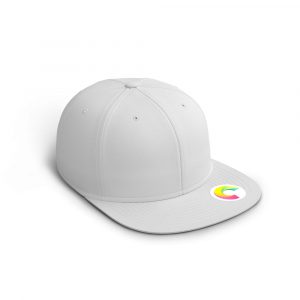 CUSTOM SOLUTIONS
Don't see what you're looking for? Give us a call or send us an email and we're happy to discuss custom solutions for your brand.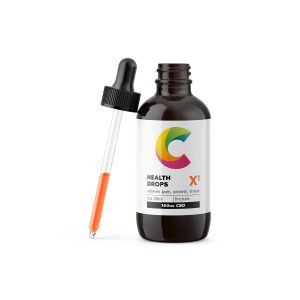 HEALTH
Ensuring the correct ingredients are on your labels and staying compliant is more important than ever. We'll make sure everything is legible without comprising the beautiful design of your product.
What CUSTOMERS ARE sayING
"Cover Label helped us create tamper proof labels for our to go orders. With everything going on in today's world, it has been a game changer to have these on all our orders. Cover has been an important partner for us in this endeavor!"
"We put labels on all our bowls to help our brand pop. Cover did an incredible job matching the colors and branding we were looking for. They're a great company to work with! "
"We engaged Cover at every step of our design process. They were extremely helpful in making design and functional recommendations, as well identifying ways in which we could make our labels stand out. They provide the best quality product and service we could ask for."
"Nobody in this industry provides better service and quality than Cover. Their prices are fair and the advice and guidance they give during the design process is invaluable. I can trust them to deliver on our printing needs, from product labels to retail barcodes to promotional stickers."